Integrally Suppressed Rifles
SWS RIFLES has reinvented the relationship between the suppressor and rifle making them one piece. Our barrels and suppressors are made from a single piece of billet material; no welding, threading, screwing, attaching etc. We have named this technology the Monolithic Integral Suppressed Barrel. The MISB is quieter, lighter, stronger and reduces recoil better than any other rifle on the market. The MISB can be quickly disassembled for cleaning in the field with out the use of any tools.
Why MISB™ (Monolithic Integral Suppressed Barrel)?
The quietest, most accurate integral suppressed rifles on the market.
SUB MOA ACCURACY OUT OF THE BOX
ZERO CHANCE OF BAFFLE STRIKES
SUPERIOR SOUND SUPPRESSION OVER TRADITIONAL SUPPRESSORS
DISSAPATES HEAT FASTER THAN TRADITIONAL THREAD ON SUPPRESSORS
REDUCED RECOIL OF UP TO 40% IN LARGE CALIBERS
NO IMPACT SHIFT
SERVICEABLE
NO INCREASE IN BACK PRESSURE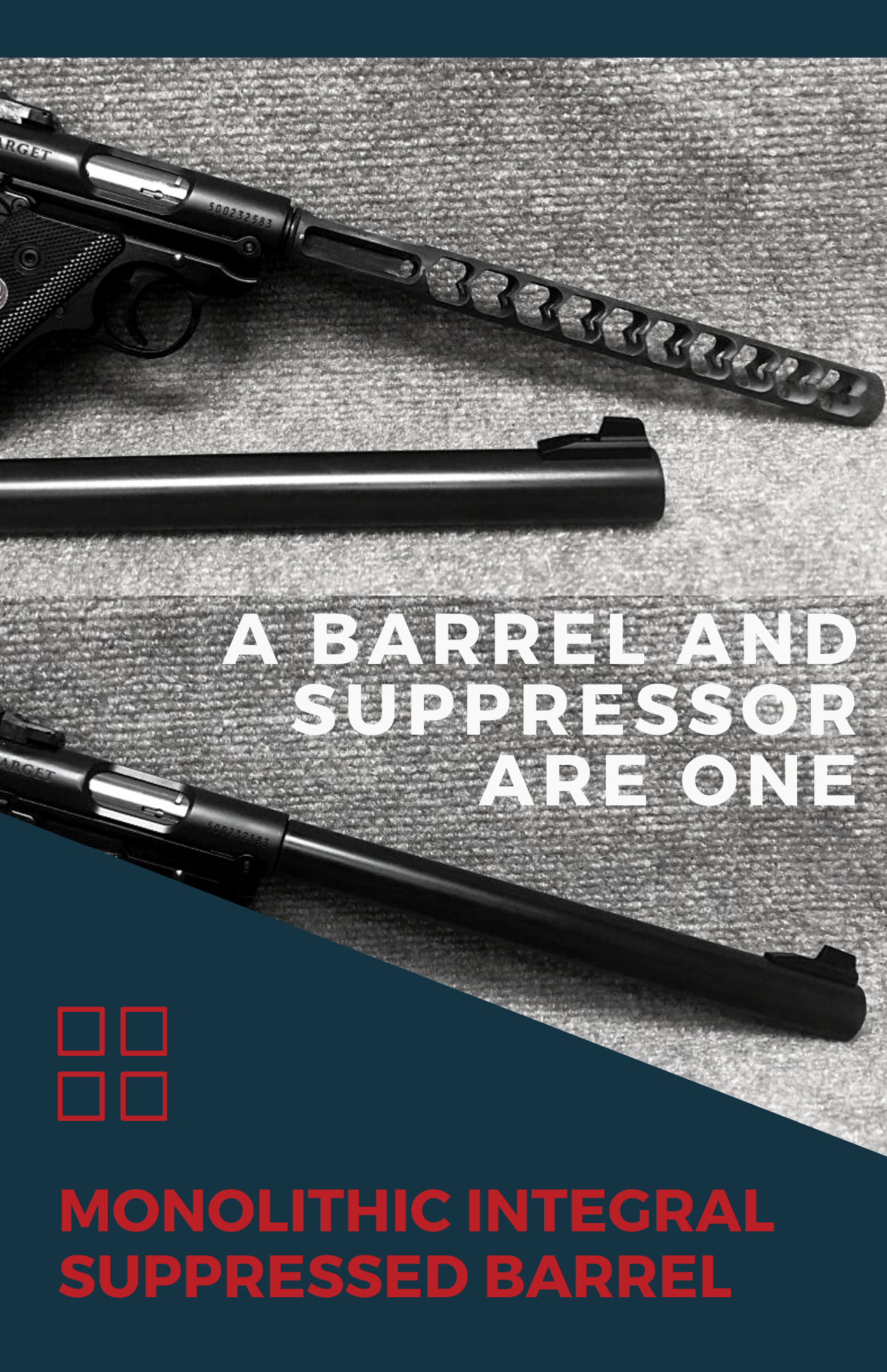 Performance Info >>
See Us In Action
Integral Suppressed Ruger 77/44
Follow our YouTube Channel for more in-depth videos and demos of our products.
More Live Demo's >>
Newest Inventory | Latest Customer Rifles & Their Hits
LATEST & GREATEST What Our Customers Are Saying Just wanted to reach out and say wow! Just got my rifle and barrel today after the 8 month wait at the ffl and it was worth it. Here's some photos and a 5 round group with sk standard at 50 yards from the first session shooting it. The squirrels are in danger here in PA!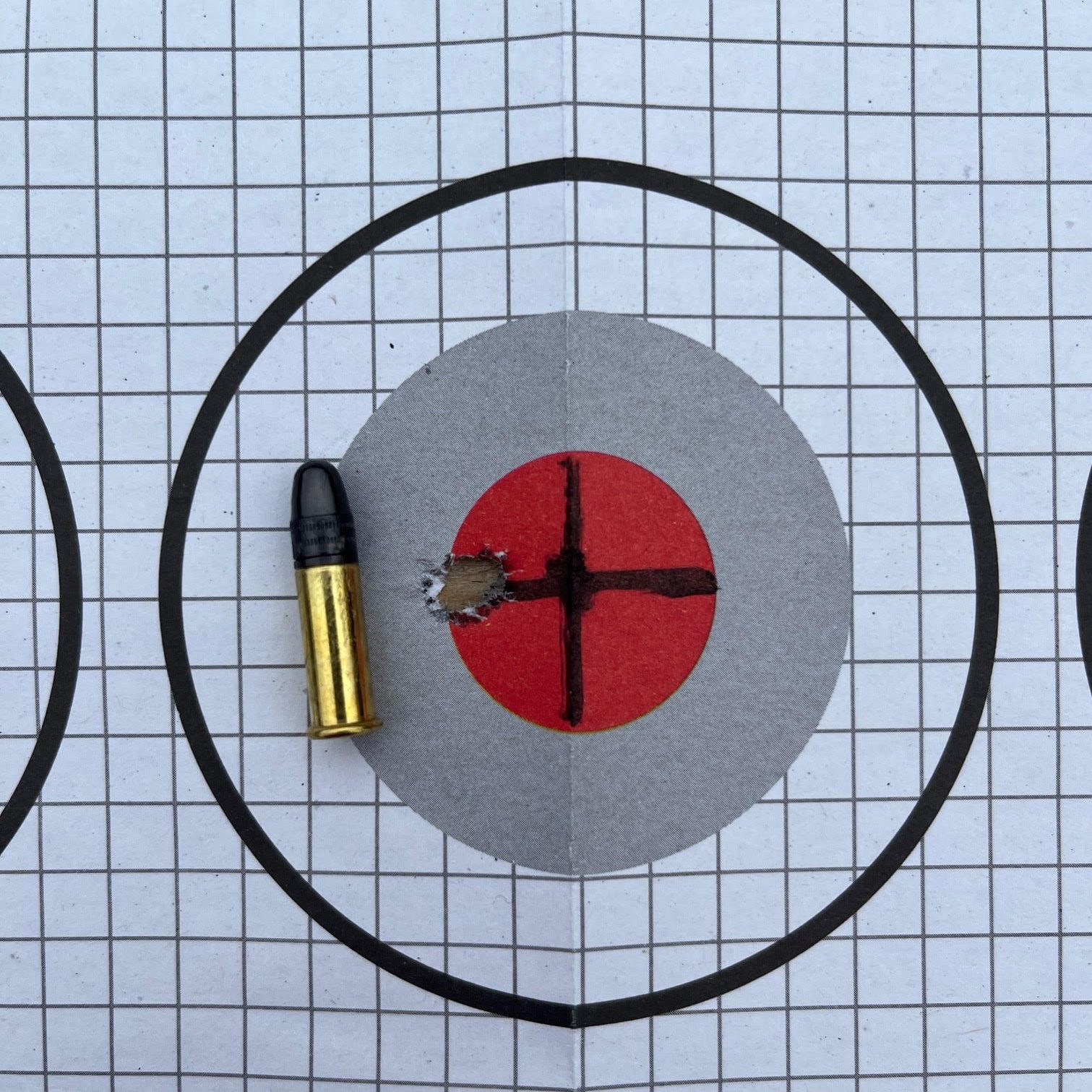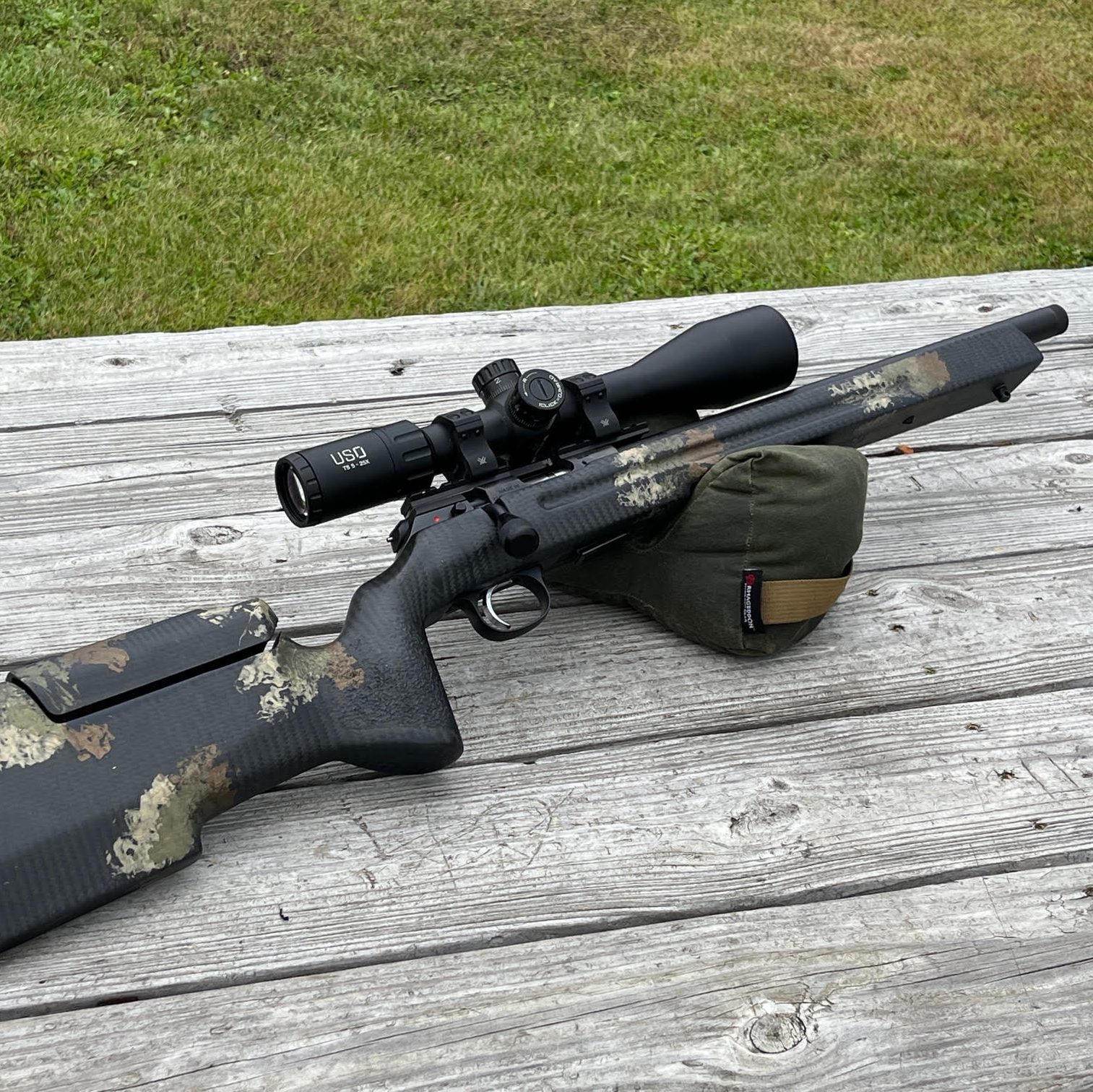 SWS MISB in .308. Shoots sub moa with factory subsonic loads. Very quit and easy to tote around.
One of my favorite rifles to shoot.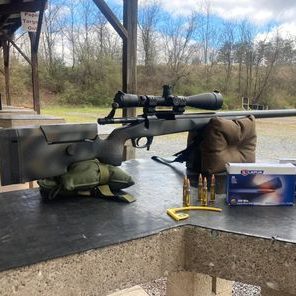 SWS rifles will shoot as good as you can hold them. This one is going on 4 years. Just standard cleaning and lubrication.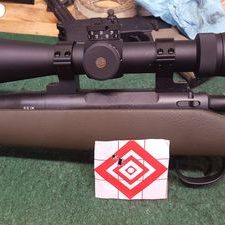 I love my rifle, it's quiet, deadly accurate, and easy to clean and maintain. Great gun all in all
Iv bought a few guns in my day. SWS makes it by far the easiest and best experience to find the gun of your choice. Would recommend to anyone wanting something standard or custom
Every SWS gun I have is amazing and on the money accurate. Both my kids love to shoot the 7mag and 6.5 Credmoor. I look forward to my ultra light 7mag. Love the help and support the entire staff at SWS gives for each order.
Contact Us
We are a "By Appointment Only" operation out of Stafford, Texas.
To book your appointment or learn more, please contact
(832) 759–9634
Sales@SWSRifles.com
CALL US TO BOOK APPOINTMENT
Office: (832) 759-9634
Office Location – By Appointment Only
Stafford, TX 77477
Subscribe

to our newsletter