---
[COLD BORE MIRACLE 2020] DESERT TECH SRS BARREL REVIEW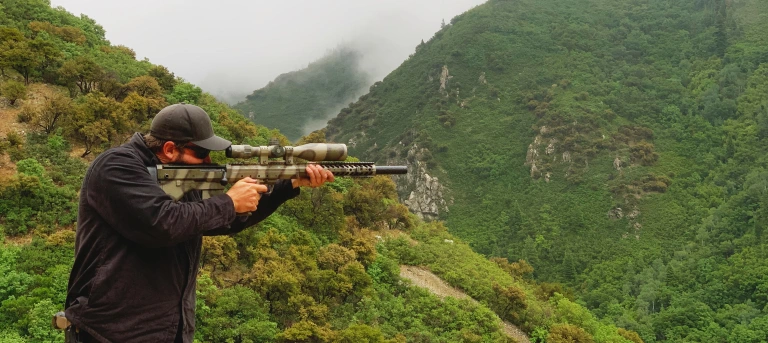 Suppressed Weapon Systems has been in the suppression business for some time. They specialize in the integration of suppression technology directly into the firearm, instead of making the suppressor just a muzzle device. Their MISB (Monolithic Integrally Suppressed Barrel) is available for many different firearms, including my dearest SRS. The modularity of the SRS family of rifles makes it ideal to pair with technology like the MISB, and with a durable cartridge like the 308, it would last for some time.
---
[SHOT 2018] Integral Suppression from Suppressed Weapons Systems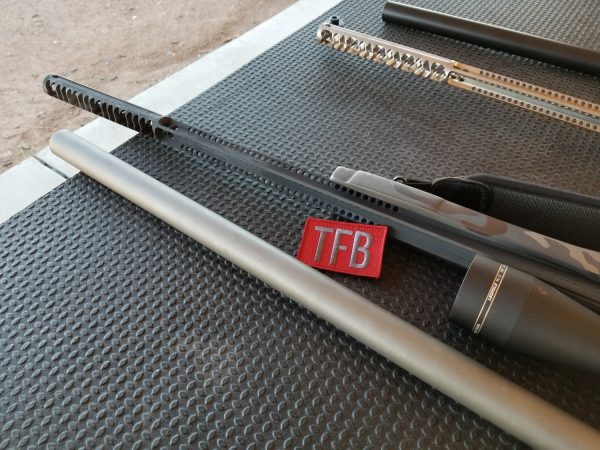 Walking down the row of long-distance bolt action rifle displays, my husband and I were focused on allowing the participating manufacturers get set up for Industry Day at the Range tomorrow and trying to stay out of the way.
Many reps and employees were huddled over rifles, sending last-minute zeroing shots down range in preparation for the barrage of firearms buyers and media arriving in less than 24 hours, while an RSO always watched closely nearby.